FEEL like going for a walk in the neighborhood?
Come on. You deserve a break from the sh*t show we've been through recently. We'll only be gone an hour. You'll come back feeling refreshed. Promise.
What if the Universe had answers to your most pressing questions? We believe she does and they often show up in fun and unexpected ways.
She communicates through the world around us, but modern life can make it hard to hear her.
Our virtually guided walks teach you how to trust your intuition and use it to help you make decisions.  You'll start to notice the signs and synchronicities the Universe sends as nuggets of guidance?
In the past, I felt most in sync with my intuition while on vacation.
That's all lovely and amazing, but 95% of our lives takes place in crazy-busy, everyday land.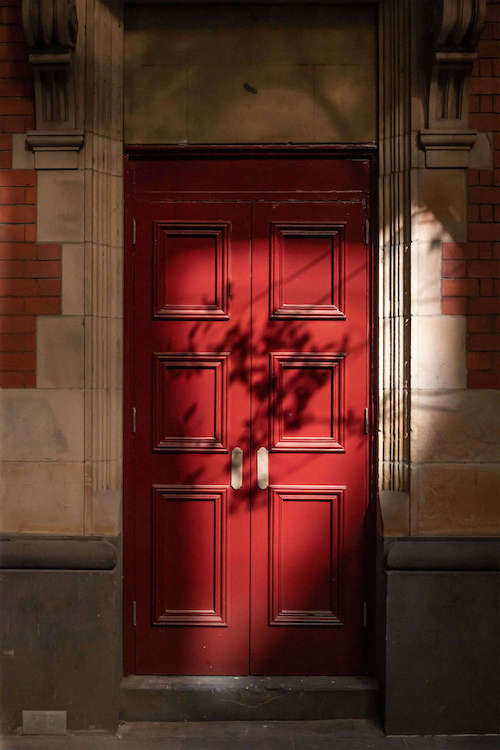 Magical walks are mini-adventures found just outside your front door.
This practice invites you to "feel" the world around you, to tap into your intuition and be guided by something greater than yourself.
What does your soul yearn to understand?
You'll set out to find answers while having a playful heart-to-heart with the Universe.
The landscape doesn't matter. Whether you live in a concrete jungle or the rural countryside, magic will find you.
She is creative and loves to use what's around you.
But be ready. This connection is powerful. Your intuition may lead you, in unexpected ways, to be of service for the Greater Good.
Your senses will become portals to messages from the Universe
Stay open. Trust your gut, even when it feels uncomfortable. That's where the magic is.✨
A message may come from hearing a snippet of a stranger's conversation or the howl of a coyote.
Perhaps a billboard sign or the flash of a red cardinal amongst the trees has your message.
Maybe it's feeling a gentle wind kiss your face out of nowhere or the urge to go inside a local coffee shop and sip a warm drink.
One sign may come with a clear message, while another makes no sense but feels like a nudge to pay attention for future reference.
No message, may be the message.
There are no rules.
We're learning to surrender and reconnect with our inner wisdom through everyday magic.

THE MAGICAL WALK
Brief welcome
Opening: grounding + invocation
Guided 30-minute stroll through your neighborhood
Group share
Closing

YOU'LL NEED…
Comfortable shoes + clothing
A cell phone + earbuds
Good cell service, we'll be on Zoom together
A curious mind and a playful spirit
THE NEXT WALK COMING SOON…
DATE/TIME: TBD
LOCATION: YOUR NEIGHBORHOOD
FEE: $30
—
Sign up to get emailed when registration opens!
Hi! ?? We're so happy you're here.
Laura and I met on a retreat in Baja, Mexico and quickly realized we were kindred spirits.
Sharing our journeys of personal growth is what led to this collaboration.
Working as an actress and filmmaker for 30+ years, I offer the power of storytelling to A Magical Walk.
And I (Laura), am an expert coach, consultant & strategist devoted to serving women. I offer the powers of listening and connection to A Magical Walk.
So there you have it.
Us + You + Mother Nature + the Universe = MAGIC!
We hope you'll join us.
FOR WOMEN ON A MID-LIFE ADVENTURE
Stephanie Danger celebrates staying curious, having fun, living honestly, being rebellious and trusting in the magic of the Universe as you evolve through mid-life and beyond. Sent with good vibes every other week, 'cause you've got things to do.