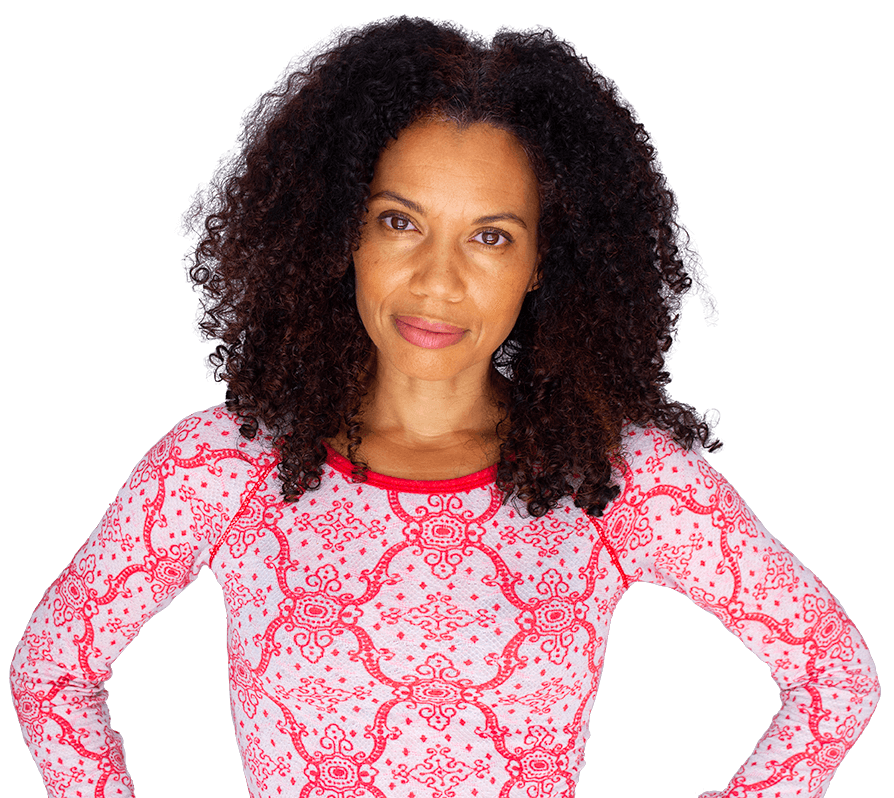 The Creator & Chief Curiosity Seeker for
StephanieDanger.com.
One of my favorite movies is the French film Amélie.
When a character first appears, we learn about them
through their likes and dislikes.
So here's my Amelie inspired about me.
I am an extroverted introvert.
I like…
+ Green juice on an empty stomach.
+ The smell of the air on an early morning walk.
+ Anything that makes me laugh and cry.
I dislike…
+ Playing footsies.
+ When someone says "I was only joking".
+ Peaches that aren't juicy.
SHARE YOUR LIKES & DISLIKES
FOR WOMEN ON A MID-LIFE ADVENTURE
Stephanie Danger celebrates staying curious, having fun, living honestly, being rebellious and trusting in the magic of the Universe as you evolve through mid-life and beyond. Sent with good vibes every other week, 'cause you've got things to do.